The day has finally come. On Monday Dallin and I went to to our last first day of college. It's true July 23rd will be the day that we both graduate from College. Although we cannot wait to be done with classes, test, teachers, and parking, we are also going to miss the college life (we hear real life is harder).
Monday was also our 2 year wedding anniversary! We can't believe how fast time has gone by. We celebrated by going out to dinner and talking about what will be coming up in our near future. It seems like just yesterday Dallin was knocking on my door to "check" on the girl from his dad's ward that was new to BYU-I.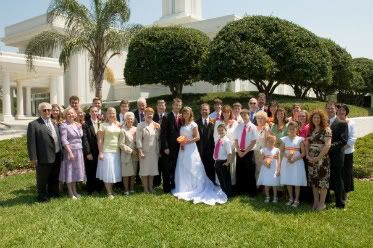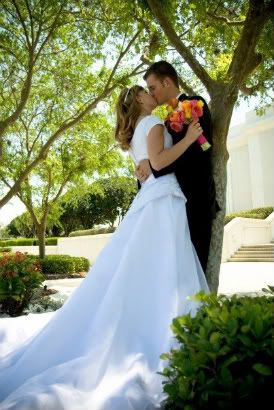 Dallin has just got a job at walmart working the night shift. It may not be a very glorious and/or convenient, but we are both grateful for the opportunity. Many people, especially here in Rexburg, are struggling to find any kind of job right now. I will miss him at night, but it will all be over soon enough. He also had a great interview today down in SLC for a job that he will be able to start after graduation, so keep him in your prayers. Hopefully we will be able to make plans for after graduation soon enough.
Until then though we try to enjoy the life that we are having, we hear that it will be the some of our best years and we try to remember that daily as we struggle financially and emotionally through the stress of school and an uncertain future.