One thing that Dallin and I both love to do is to go camping and one of the great things about Idaho and living out west is the oppurtunity to find great camping sites. Some of our first big purchases after we got married involved getting everything we need to have a great camping trip. We went on our first camping trip of the year a couple weeekends ago with some friends and had a great time. Here are some pictures.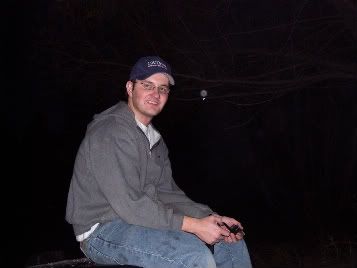 My handsome husband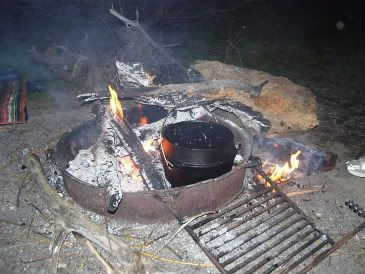 Our amazing dutch oven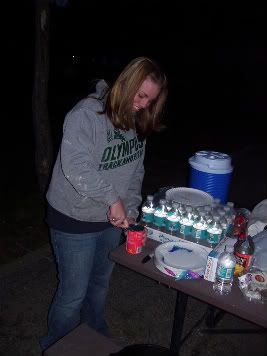 Starting the dessert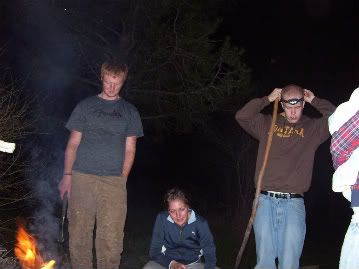 Our friends Abe, his wife Andrea, and her cousin Court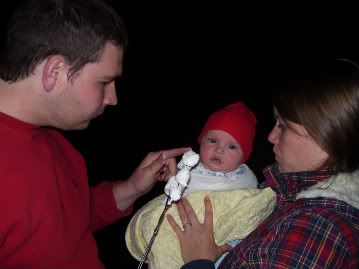 Jordan, Becca and my favorite little guy Porter trying marshmallow for the first time.