I updated this blog. Today is Dallin and I's 3rd wedding anniversary! This year we went to Colorado Fondue and then to Cirque Du Soleil: La Nouba. We had an amazing time! (sorry for the quality of the pictures, we don't have a working camera currently so we have resorted to our phones)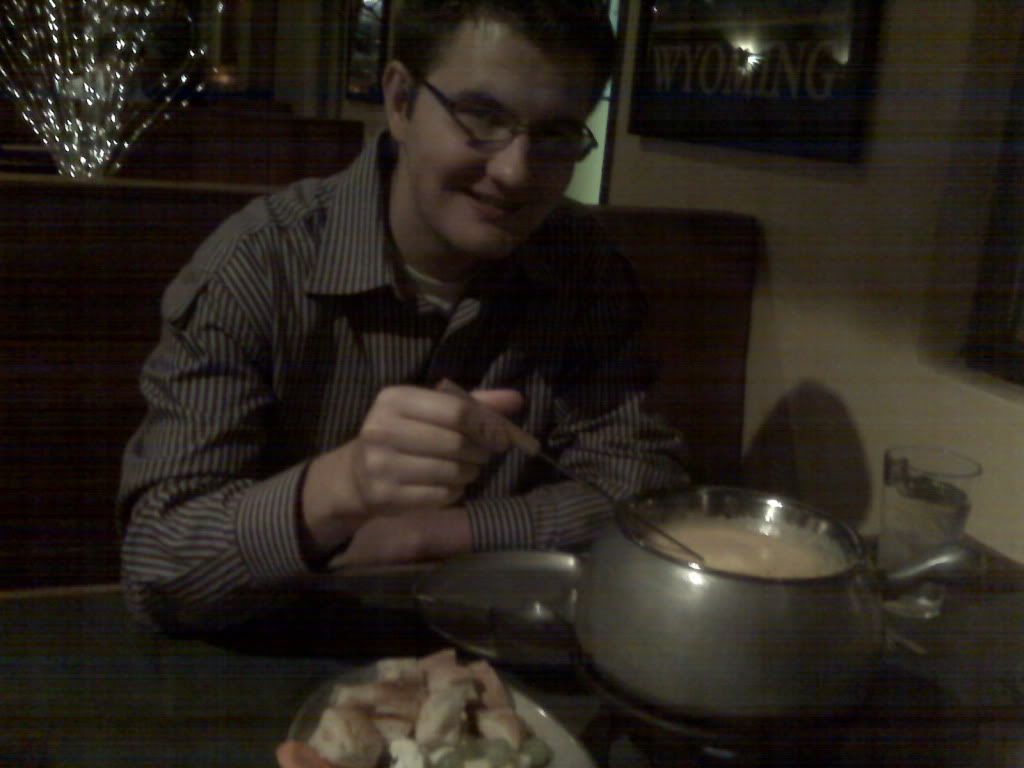 Currently Dallin and I are making our life here in Florida. We are here to stay. Dallin is loving his new job and his co-workers in Winter Springs, FL. He has a bit of a hike to get to work every day and back, but we are hoping to move out there soon. I loved working a long term substitution job for about 2 1/2 months at an elementary school. I worked with children 1st-5th grade who had emotional and behavioral disorders(EBD). Every day brought something new and I quickly grew to enjoy waking up each day for work.
We are also working hard with the youth in our ward. Dallin is the Scout Master, as well as the 2nd counselor in the young mens. He works hard to make the program something the boys can not only enjoy but also learn from. He has taken them on camping trips and supports them in basketball. They love having a leader who makes potato launchers and brings them snacks.
I have really enjoyed being the young womens president, although its more work then I ever could have imagined. We are currently trying to raise money for camp and to provided service in all that we do. I am taking advantage of learning about girls while I can since I haven't had much experience with them and I am going to need all the help I can get with our little one getting closer and closer to her due date.
I have officially made it to week 30 and have only 10 weeks to go. Since about week 20 I have felt much better and have gained my strength and weight back that I lost during the first 20 weeks. After landing in the hospital because I was so sick I was ready to give, however, soon after I started to feel her kick. Each time I thought I couldn't do it anymore she would kick me in the ribs or jump on my bladder and I knew that it would be worth it in the end. I now feel huge, my back hurts and I get sick every once and a while, but I truly feel excellent in comparison and couldn't be happier.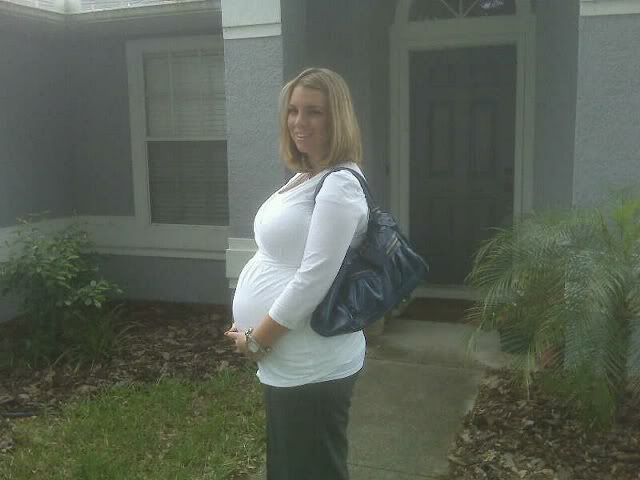 She is growing and healthy as far as we know and hopefully will be here around the 29th of June. We went to have a 3D ultrasound done. She was a little stubborn (surprise, surprise) and wouldn't let us get a great picture, but we will be going back to try to get some more in a couple weeks but here are a few of the pictures.
One of her yawning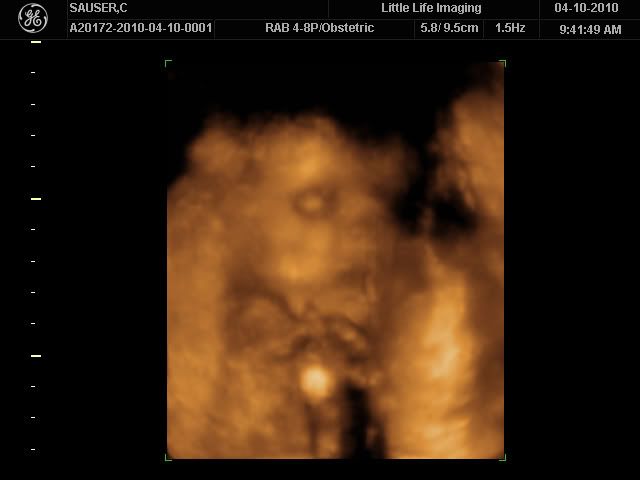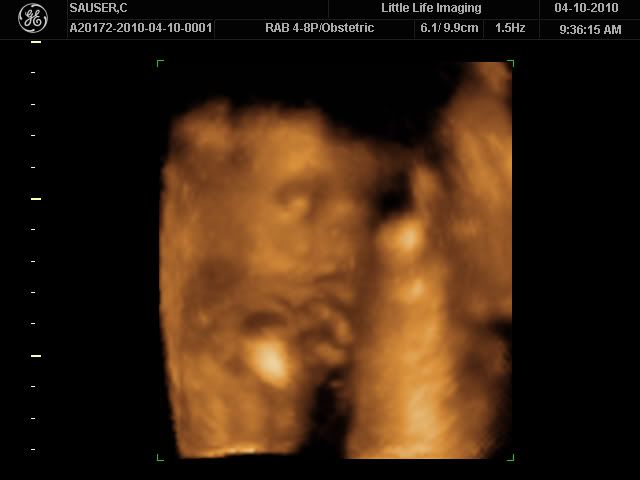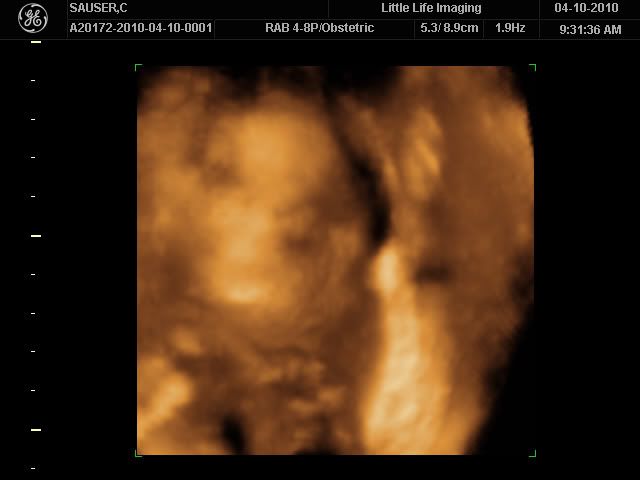 Side view of her feet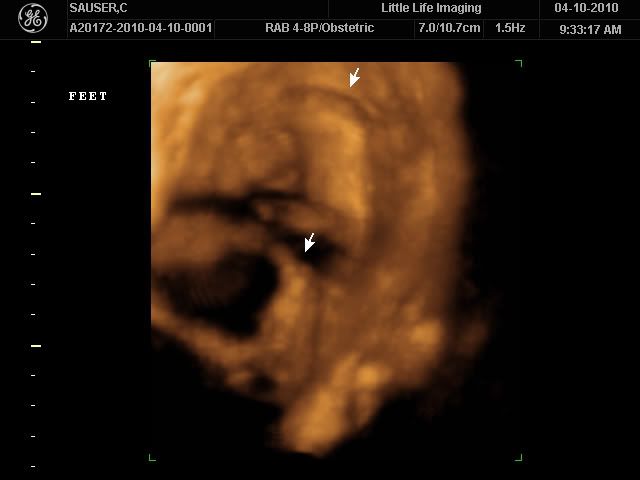 Already striking a pose