I first want to say Happy Birthday to my wonderful husband! He turns 26 today, along with his twin sister Karen.
This weekend we finally bought a new camera and were very excited to get some use out of it. Saturday morning Dallin, his dad and some other friends participated in a 5K for the Habitat for Humanity. They did a great job and had a blast doing it.
Dallin and his dad before the race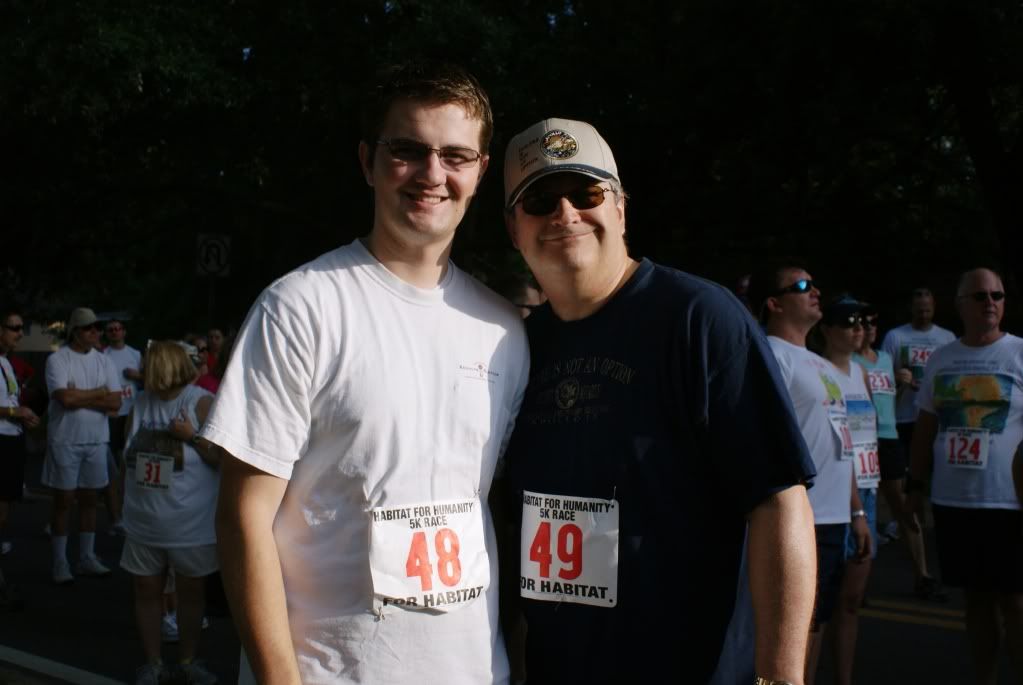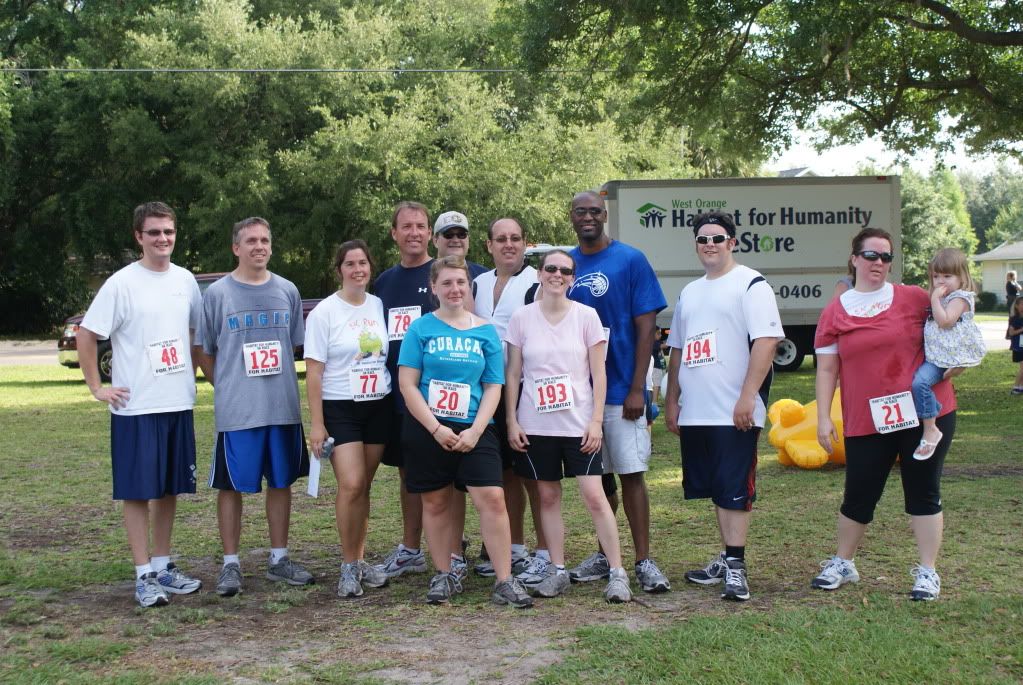 Later that day I had my baby shower. Gladys Waters did such a wonderful job and everyone had a great time and enjoyed great food. Thanks so much to everyone who came and celebrated with me. We are down to 8 weeks and we still can't decide on a name. I am getting more and more uncomfortable each day and I feel like a whale.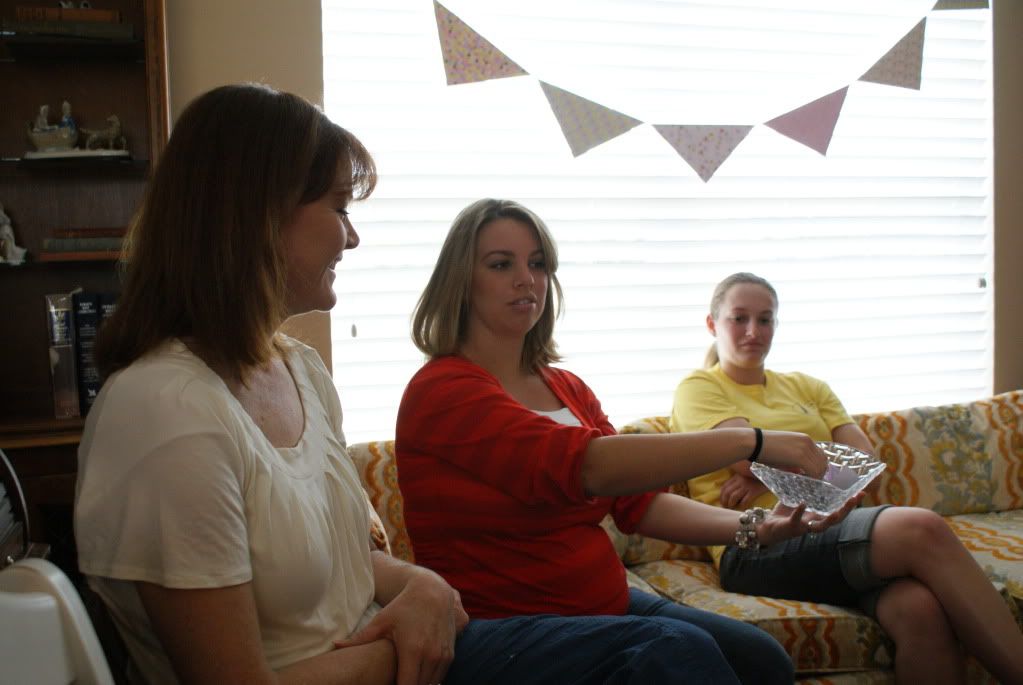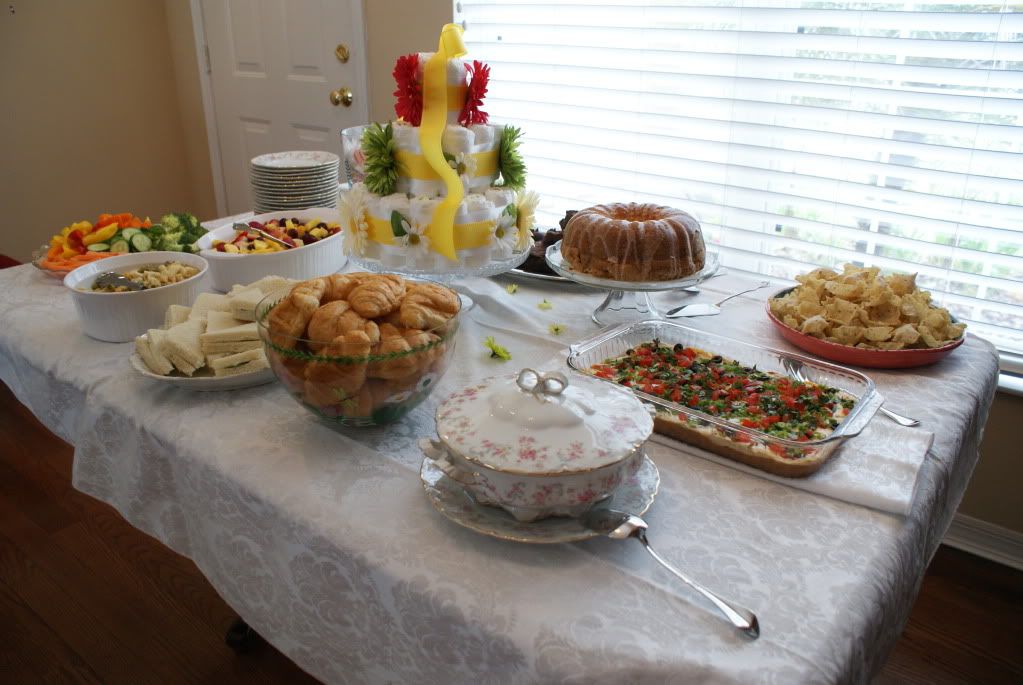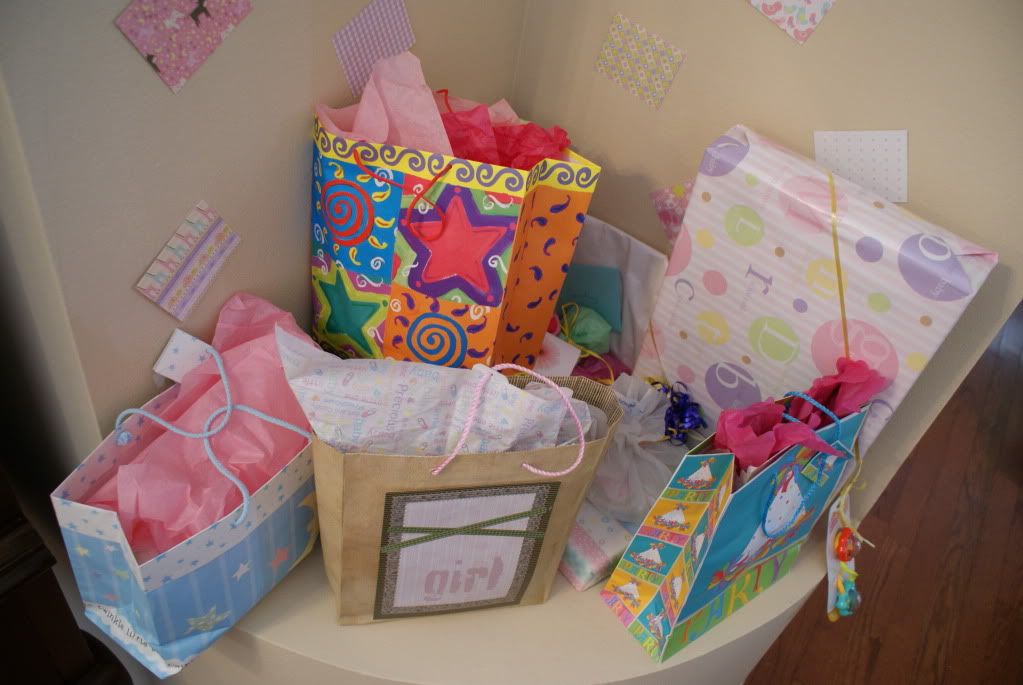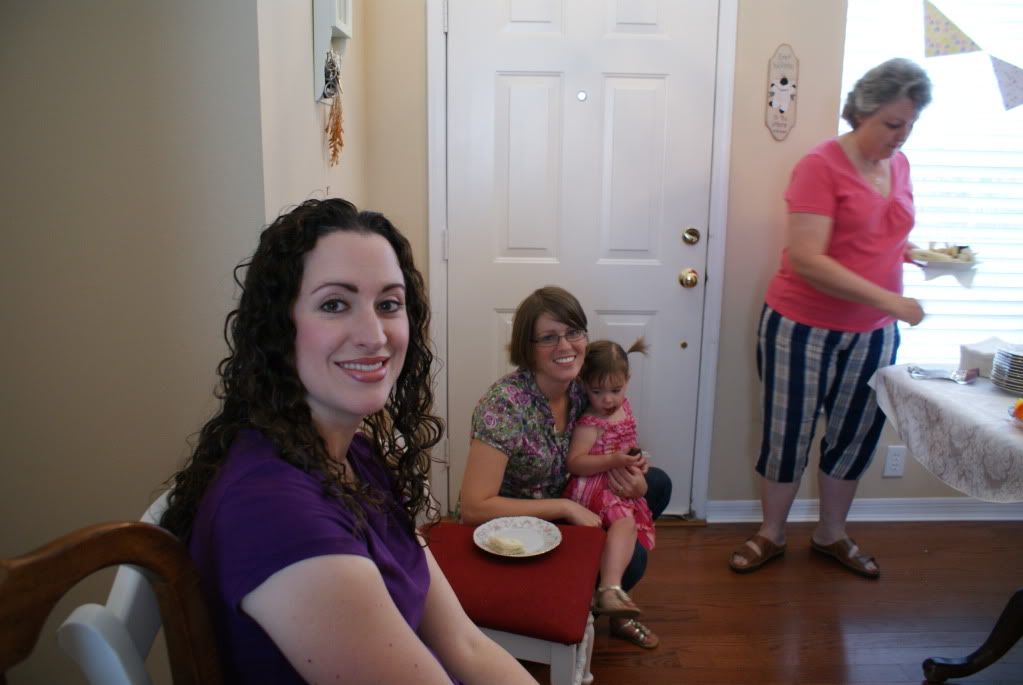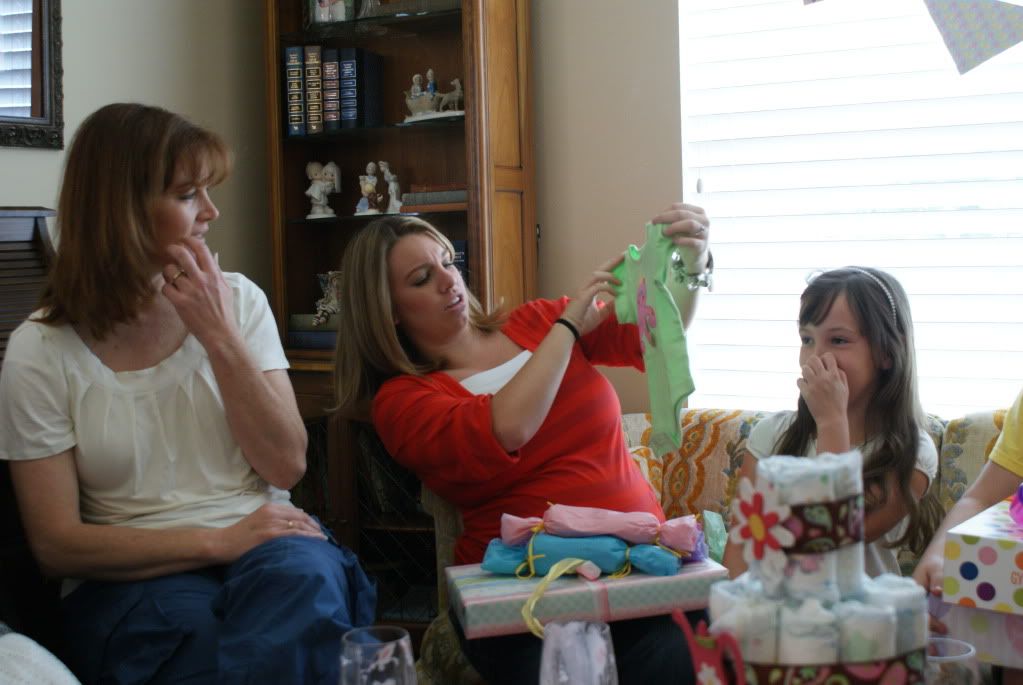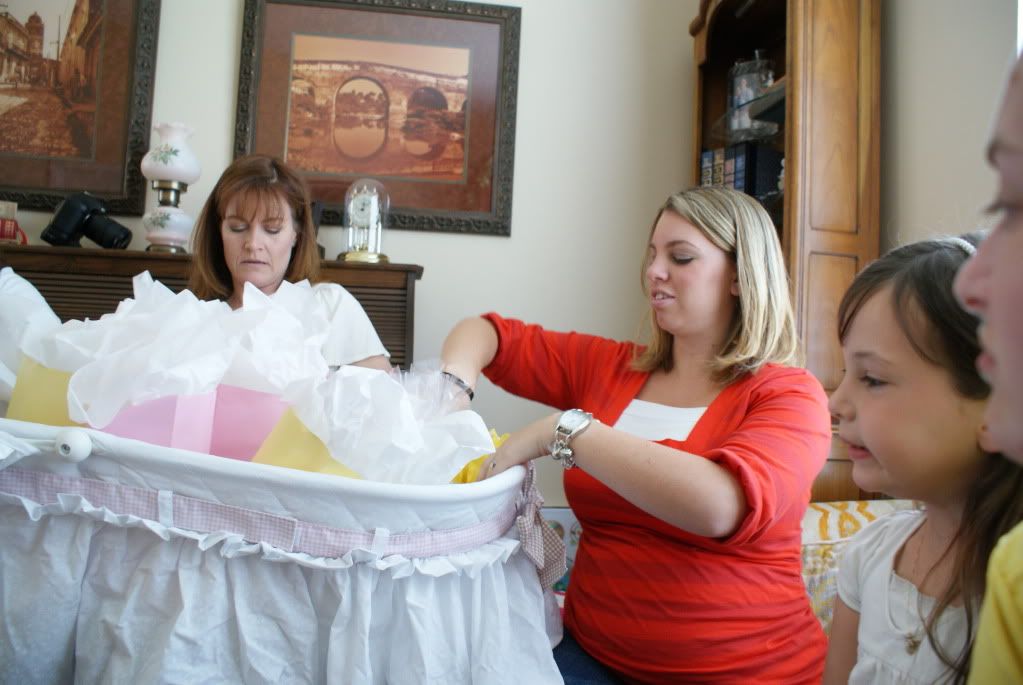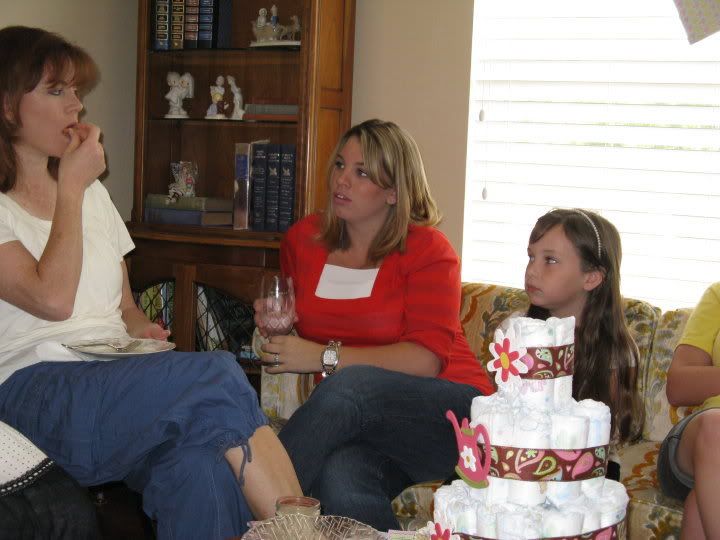 While the girls were partying, the men put up some beadboard in the 3rd bedroom at Dallin's parents home. They still have some cosmetic touches to finish up, but I think it looks great!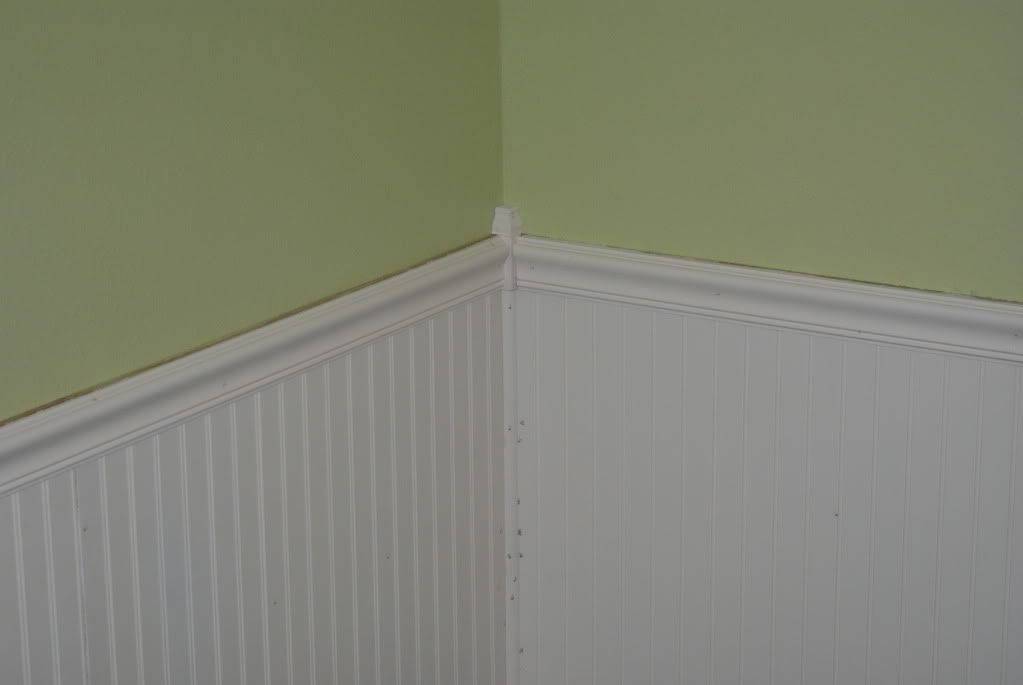 All in all we had a fun time!